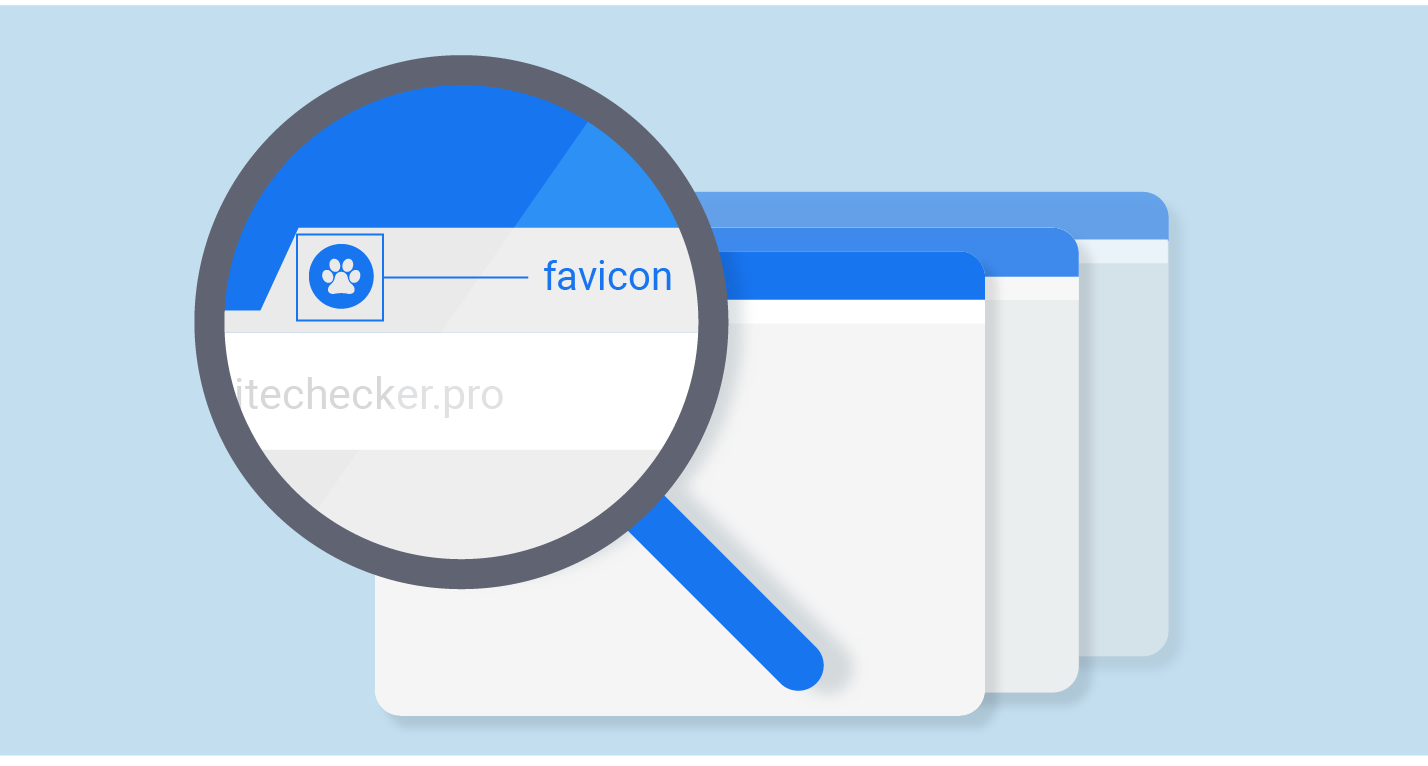 What is a favicon
Favicon is the classic ICO file of 16 × 16, with 16 or 24-bit color and transparency support. Much later, it appeared in a 32 × 32 size, but older browsers still reduce it to 16 × 16. Today, it is an important component of the website interface, which also plays an important role in advanced web applications. It is shown at the top of the web browser.
This component is a kind of visiting card, so it should be created in the same style as the site – the more your website and icon have in common, the better. The main function of such branded icons is to visualize the website's main functions in one little image. In addition, the icon should be relevant and clear: the user should immediately understand what is drawn on it, and it also has to be memorable.
The main reason your website should have a favicon icon is to improve your user experience.
Obviously, it is much easier to find the needed bookmark by image, associated with a certain website, rather than looking through different URLs. Today, you can find favicon used by all popular and modern websites and browsers in its browsing tabs.
Global companies have recognizable (popular) icons, which help them stand out from the crowd of other web resources (those are good favicon examples to look at). Without a doubt, it is a useful tool for sites of all kinds. It was created for a fast visual search of the necessary website among thousands of bookmarks on the Internet, which helps your target audience to find you faster and easier.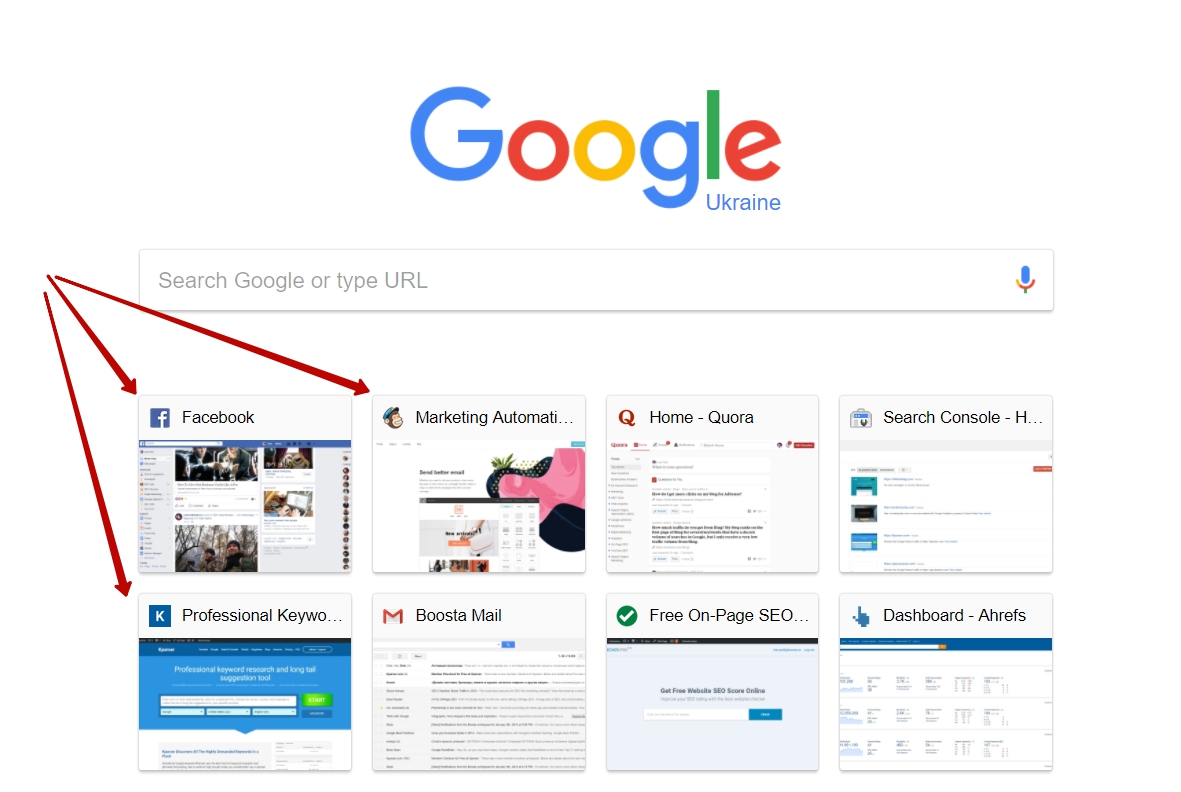 A Favicon is a must-have for you if you care about your web resource branding. If you choose not to add a personally-identifiable icon to your Yondo store, the generic symbol of your browser will automatically apply to your site.
Be attentive, some search engines show website favicon on the search engine results page. Google started to do it in 2019.
Favicon examples
As favicon became an outstanding element in web design and website creation, to inspire yourself on making your own favicon, see the examples below. There are the most recognizable favicon images of popular websites you see very often in the web browser:

How to create a website favicon
To get a favicon of your dream you can hire a web designer or use online generators. The first option is preferable, but it needs money. The second one is quite convenient and simple, but there is a chance you won't get the unique image for your website (as it free, it is used by everyone).
First of all, you need an icon. Let's search through some databases with free icons - Iconfinder or Freepik. After you picked up your future favicon image, it is time to resize it properly. Here is the list of favicon generator tools:
As you see, you even do not need a graphic designer to make it. However, if you are planning to launch a global site and going to have worldwide branding, then probably you should better turn to a professional designer in order to create something unique and matching your brand.
Nevertheless, if you are going to make it yourself, it can take about 10 minutes for a simple one – you only need to upload your website logo to one of the sites mentioned above and download the ready file. It is just as easy!